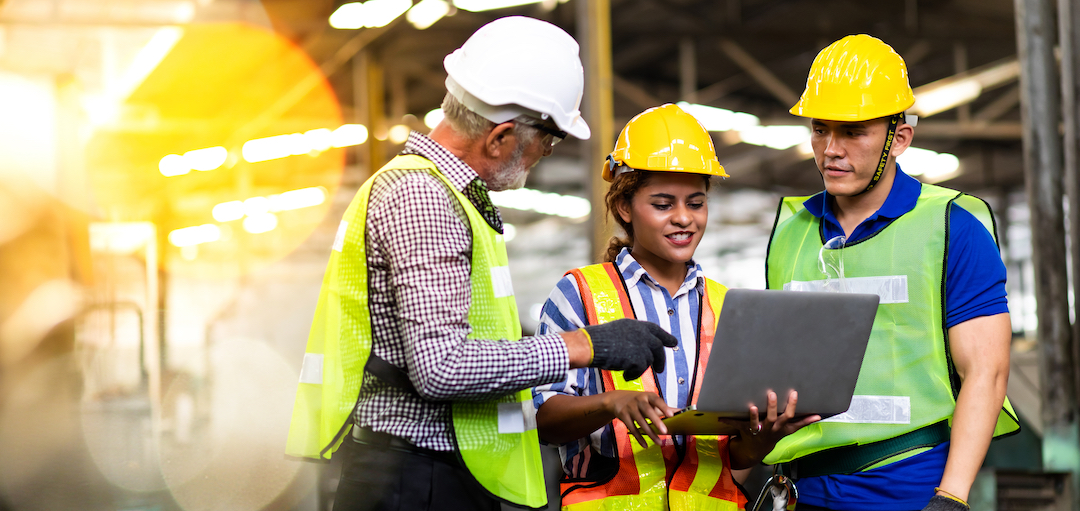 Are you familiar with all the processes within your organization, and did you properly map them? Is your maintenance team aware of those process maps and are they following them?
If the answers are yes, then you're already halfway towards optimizing your maintenance workflows. If not, there's still some road ahead of you.
What is Process Mapping?
Process mapping is a technique of using flowcharts and other visual representations to illustrate the steps in an overall process. These maps proceed from higher level macro perspectives all the way down, for more granular levels that identify opportunities for improvement as well provide insight into nitty gritty details about each task or procedure within it. It is a process that highlights bottlenecks, redundancies, and delays and enables teams to identify ways to improve efficiencies and ensures that everyone involved in the process is on the same page, and that the process is being followed as intended.
Automating Maintenance Process Mapping with CMMS
An effective maintenance department is process-driven, using process mapping and flow charts to align maintenance processes with company objectives and optimize maintenance workflows for both efficiency and effectiveness.
Once you've mapped out your maintenance processes, you can use a CMMS like PropertyTRAK to automate and streamline them. A CMMS can help you plan and schedule work, track work order progress, and measure results, all of which makes it easier to identify weaknesses and implement improvements.
When used together, process mapping and a PropertyTRAK can help you optimize your maintenance workflow, saving time and money while improving the quality of your work.
If you're not already using process mapping and a CMMS like PropertyTRAK, now is the time to start. Implementing these tools will help you get the most out of your maintenance department, and ensure that your company is running as efficiently and effectively as possible.
Organize • automate • simplify
Start Saving Now with PropertyTRAK
CMMS REIMAGINED
Ready to Manage Better?