How a CMMS can Help Museums Reduce Operational Costs
Museums are faced with the challenge of preserving and sharing history while also managing their resources efficiently. A computerized maintenance management system (CMMS) can help museums reduce operational costs by improving asset management and creating an efficient maintenance schedule. 
A CMMS helps to streamline the daily operations of museums by allowing staff to track assets and schedule upcoming maintenance tasks. By having records readily accessible, it is easier for staff members to keep up-to-date with preventive maintenance and avoid costly repairs down the line. Additionally, a CMMS can provide clear visibility into how much time and money is being spent on each asset, helping to identify areas where funds are being over- or underspent, so adjustments can be made accordingly.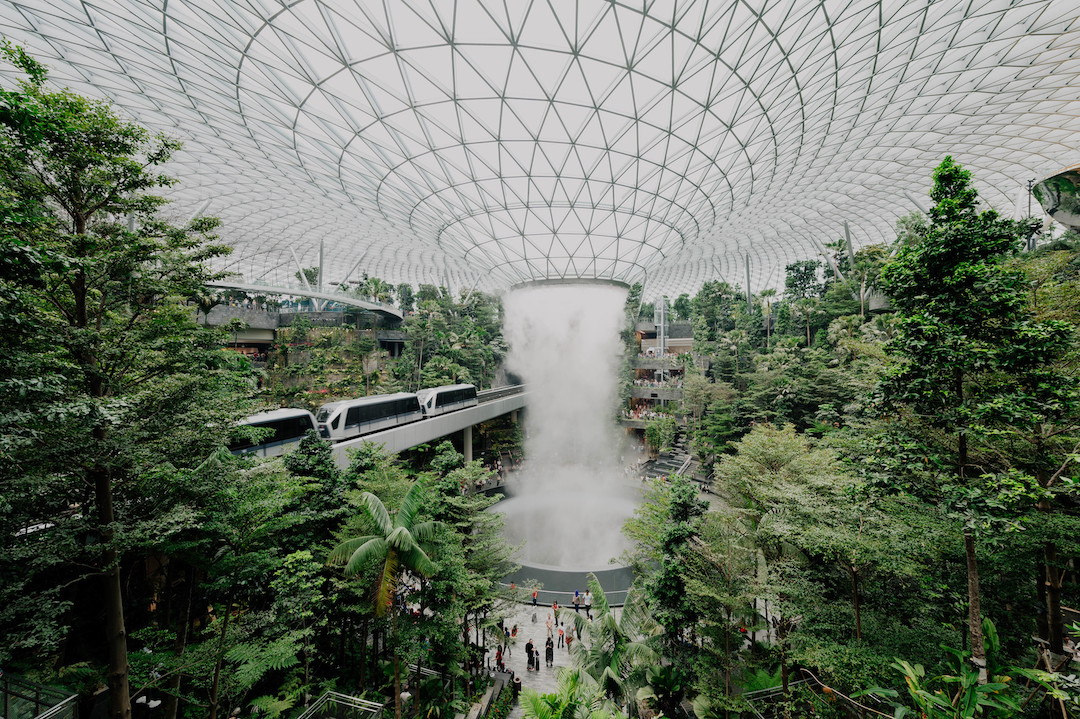 In addition to improved asset management, a CMMS can also help museums save on operational costs by reducing the need for manual paperwork. By entering data into the system, staff members can easily access information and analyze issues in a fraction of the time it would take to manually review. This means more time spent focusing on museum long-term operation and less time spent on paperwork. 
Most CMMS systems are cloud-based, so they can be accessed from anywhere with an internet connection. This makes it easier for staff members or contractors to stay up-to-date on tasks without having to be physically present at the museum. A CMMS solution that offers a mobile app takes this increased efficiency to the next level.
By taking advantage of a CMMS system to improve asset management and reduce operational costs, museums can ensure that their resources are being used efficiently so they can focus on preserving and sharing history.
Learn More About CMMS in Museums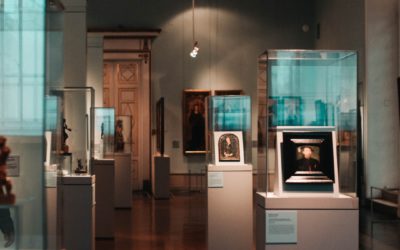 A museum houses a collection of artifacts and artwork, showcasing the history and culture of a particular place or period. Supporting and maintaining the infrastructure for a large collection can be difficult, especially if you don't have the right tools to help. A computerized maintenance management system (CMMS) tool can organize and automate maintenance tasks throughout the museum.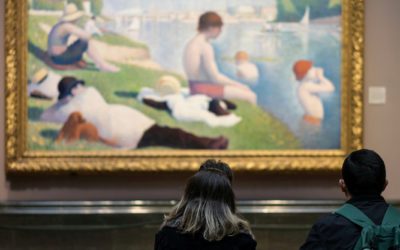 In addition to helping historical institutions manage their assets more effectively, a CMMS can also save them money. By tracking usage histories and condition data, facility managers can better schedule preventive maintenance tasks that will help extend the life of their assets before they have to be replaced.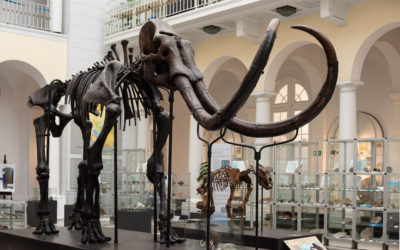 Using a CMMS solution in a museum setting will help automate tasks such as scheduling regular maintenance checks on displays, managing inventory levels, or tracking spare parts. This will free up facilities staff to help create a memorable experience for your patron's visit. CMMS systems also help streamline communication between departments so that everyone is kept informed about the status of ongoing maintenance tasks.
CMMS FOR MUSEUM CASE STUDY
Kansas City National Museum and Monument Streamlines Operations Through a Computerized Maintenance Management System
What Museum & Performing Arts Facilities Are Saying About PropertyTRAK

"Helps our Team get the job done!"
"The Kauffman Center for the Performing Arts is the architectural symbol of a modern Kansas City, with amazing venues for world-class opera, symphony, and ballet performances. PropertyTRAK helps us meet and exceed the challenges of coordinating and maintaining our exceptional performing arts center.
Scheduled preventive maintenance provides equipment uptime that is critical to our performance environments needing precise humidity and temperature requirements.  To keep our top-notch food service equipment and serving areas inspection ready, we create work orders with our inspection checklists and equipment maintenance procedures.  We love the customizable reports and the ease of use! PropertyTRAK helps our great team get the job done well!"
Bill Miller
VP of Operations

"Helped us keep our doors open"
"The Liberty Tower was opened to the public in 1926 and we have now expanded the Museum to more than 100,000 square feet.  PropertyTRAK has helped us organize and prioritize maintenance throughout all our areas of operation. 
It is an easy-to-use service request system for our employees, sends automated notices of work order assignments to staff, and tracks completion for each department.  Communication between employees, staff, and vendors has been greatly improved.
Using it has improved efficiencies so we can maximize our staff resources – a very big concern for public facilities.  PropertyTRAK has helped us keep our doors open."
Chris Wyche
VP of Facilities Operations Management and Technology

"Brings order to our chaos"
"As the Berkeley Repertory Theatre, we maintain performance theatres for the public, classrooms for students, and warehouses and offices in clusters of city buildings located in two parts of the city. 
PropertyTRAK gives us valuable tools to schedule preventive maintenance, track room reservations, stay on top of inventoried items, and respond quickly to issues that come up.  They provide us with a flexible system with broad capabilities so we can be assured our buildings, classrooms, and spaces are ready, safe and sustainably maintained.  PropertyTRAK brings order to our chaos!"
Mark Morrisette
Facilities Director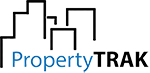 SCHEDULE A DEMO
There are many more great features and customizations than we can pack into our website, so give us a few minutes of your time and we'll tell you all about what PropertyTRAK can do for your business. Small, medium, or large, we are your operations and maintenance solution!