Tracking and Managing Surplus Artwork and Furnishings Reduces Costs
How a Business's Image Can Be Improved Through Asset Management
A business's first impression often has as much to do with appearance as it does performance.  Having management that maximizes the ROI you've made in your own facilities, furnishings, and equipment is an important asset to have.  An organized systematic approach to asset tracking and reallocation can improve employee productivity, reduce costs and enhance your image in the community.
Determining the location of artwork and furniture in a multi-site organization can be daunting when current information is only available to a few managers. When a manual process exists, poor purchase decisions could be made when up-to-date information on comparable surplus assets is unavailable. If the information on the condition, manufacturer, and source of stored assets is not current, it may cause you to divert funds for the purchase of new furnishings. Timely knowledge that an asset no longer fits your image or use-model can inform your best plan of action, such as selling it or donating it to the community.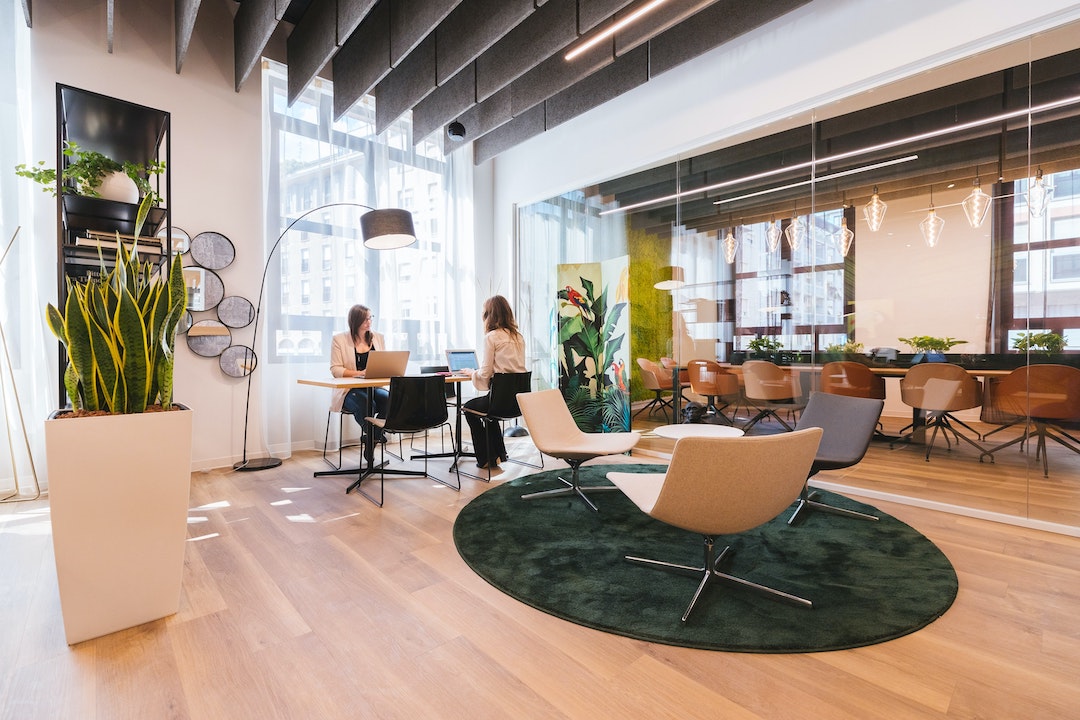 The availability of facilities to customers and the general public is an important factor of the trust they place in the organization.  All organizations need some flexibility in being able to respond quickly to replacing items that have been damaged, reconfiguring layouts, or expanding workspaces. The use of a CMMS (Computerized Maintenance Management System) can help to automate and simplify the control of surplus furnishings. It can create an asset-specific QR Code label for each item in a furnishing pool. Using the built-in scanner of the PropertyTRAK Mobile App, each item can be identified through the individualized QR code. The GPS coordinates of the item will also automatically update in the system when scanned in order to keep the location up to date. The scan will show details of the item such as manufacturer, model, artwork name, artist, acquisition date, and replacement value. Photos and documents can be attached to each item that relates to its operation, authenticity, or value.
Managing surplus overhead items as part of the existing CMMS work order system minimizes additional resources and costs. The built-in technology features reduce the need for the expensive manpower that is required for manually tracking and relocating items. The individualized QR Codes, photos, documents, and descriptions assist whoever is assigned in completing their task quickly and efficiently.  The QR codes also enable an annual audit for insurance and planning purposes to be performed faster, by anyone. 
Knowledge of available surplus furnishings and being able to track their usage from storage over time can be helpful when planning space reallocations and expansions.  The rental of furnishings for special events can be reduced due to the ability to rely on surplus furnishings.  A more detailed understanding of items in storage can help anticipate and plan new investments, particularly when considering multi-purpose furnishings as replacements.  Actively managing storage areas allows for better space management. Technologies such as individualized QR Codes and the cloud-based PropertyTRAK CMMS can reduce costs by providing real-time data for fact-based decisions.
PropertyTRAK is a cloud-based Operations CMMS software solution, designed to manage assets and buildings for sustainability.  Clients benefit from the ability to organize, automate and simplify workflow events and communications.  PropertyTRAK has more than 15 years' experience supporting clients nation-wide with broad capabilities including industrial-level Mobile Applications for iOS and Android devices.
Learn More About CMMS in Banking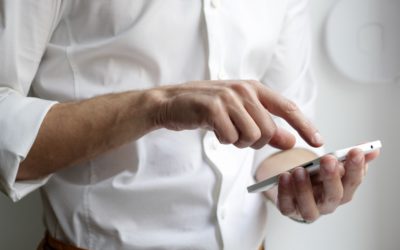 Have you noticed a change in the workplace? Of course, you have. Let's meet our new normal with a better building management solution.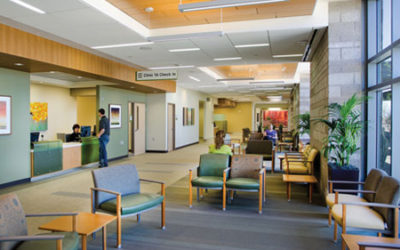 Facilities are in regular need of maintenance and repair, so why not proactively plan maintenance and streamline repair processes to ensure efficiency, consistency and compliance.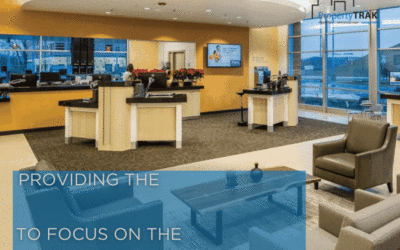 As a banking professional, you face innumerable challenges every day. Cybersecurity, regulatory compliance, and delivering unparalleled service to your customers are priorities that can and should be the focus of daily banking operations.
What Banks & Financial Institutions Are Saying About PropertyTRAK

"Fulfills our value-added goals"
"Intrust Bank has fifty-six facilities across Kansas and Oklahoma.  We are known for innovation – the first to offer drive-thru banking and an early adopter of computer systems and ATMs.  In 2006, we implemented PropertyTRAK to automate our facilities maintenance.   
Both parties have grown and expanded over the years.  PropertyTRAK can be used to manage multiple departments and emergency preparedness.  Its mobile app handles work orders with custom checklists and can add photos and documents.
PropertyTRAK continues to fulfill our value-added goals by leveraging our great team of maintenance technicians in the work they do!"
Chad Depew
Facilities Manager
"Helping us do great things for our customers"
"Arvest provides community banking services with 19 facilities in the two-state region around Kansas City.  PropertyTRAK is a robust work order solution for our banks that help us be responsive to daily service requests and to plan our preventive maintenance needs.  Recurring work orders and checklists are easily set up and are great for everything from monthly branch inspections to semi-annual HVAC maintenance. There's not a department in our group that can't benefit from this solution. Thanks, PropertyTRAK, for helping Arvest do great things for our customers."
Lynn Anderson
Property & Branch Service Manager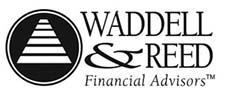 "You have been amazing!"
" Waddell & Reed is one of the oldest financial investment institutions in the country with a large campus of buildings, offices, and conference centers.  PropertyTRAK's solution is critical to our firm's bottom line.  They make it easy for our employees to submit service requests, either as users or on a web form. 
We can schedule and maintain both day-to-day and preventive maintenance needs and then use the mobile app to document the work performed on-site.   We have relied on PropertyTRAK for more than fourteen years.  Thank you for the ride – you have been amazing!"
Mick Drummond
Director of Facilities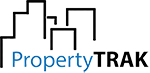 SCHEDULE A DEMO
There are many more great features and customizations than we can pack into our website, so give us a few minutes of your time and we'll tell you all about what PropertyTRAK can do for your business. Small, medium, or large, we are your operations and maintenance solution!