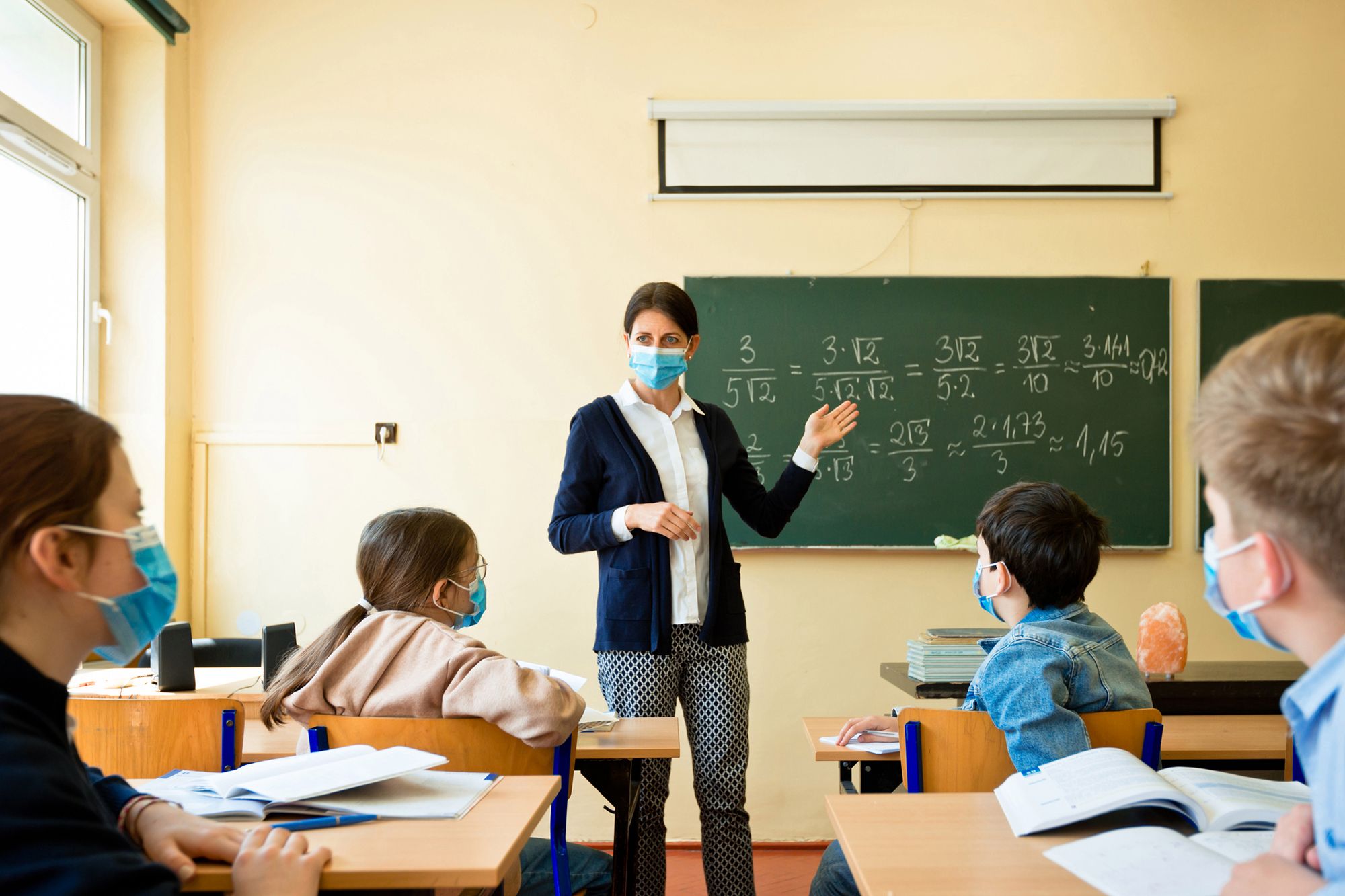 Maintaining school infrastructure is hard enough, but with added COVID-19 protocols there is, even more, to prepare for. A computerized maintenance management system (CMMS) can help schools implement new safety protocols and keep the building clean. 
According to Campus Safety Magazine, 66% of school-age children are anxious to go back to school. CMMS can help you ease this anxiety in students and streamline the back-to-school learning this upcoming year. 
Track Inventory: Having an inventory Management System as a part of your CMMS can help you keep track of every item throughout your school. This is essential as faculty rearrange desks and other furniture to create a safe learning environment.

 

You can also make sure that each classroom has enough hand sanitizer, wipes, and masks.

 

Track Preventive Maintenance: Making sure that your building is running safely can have lasting effects on your student and faculty's health. Many faculty managers are upgrading their HVAC systems, as well as checking water and air quality. Keep track of what long-standing issues your building has resolved and what still needs maintenance for the safety of the school year.

 

Track Third-Party Vendors and Services: Managing a building requires outsourced work for services like food, plumbing, and other essential property maintenance. Students and faculty expect to learn and work in a clean environment. A CMMS can help you keep track of each vendor along with facility cleanings. Additionally, it can help you store contact information, contracts, and invoices in one place.

 
Don't just streamline your facility maintenance, create a safety guarantee for your school. Implementing a quality CMMS in your school system can help you track maintenance, vendors, and inventory while keeping your students and faculty as safe as possible as the country returns to in-person learning.
PropertyTRAK is more than a CMMS, it's a robust solution that helps companies drive operational excellence with measurable results. Within weeks of implementation, you'll see vastly improved efficiencies, smoother operations management, and a seamless workflow for significant cost savings and an enhanced corporate culture