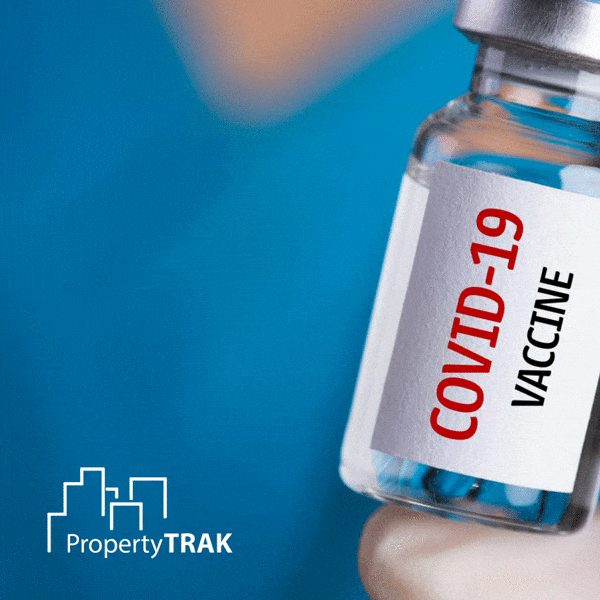 COVID-19 Drives Innovation in Managing Critical Equipment
We covered the impact of COVID-19 on Facilities Management budgets last year in a webinar we presented.  The issues we raised then are playing out now in the budgets of some of our clients.  New, expensive, specialized COVID-19 equipment is being placed into service, and PropertyTRAK CMMS is helping those organizations manage and maintain their critical assets with work orders that recur on a schedule and that contain embedded Checklists to assure compliance.
There are any number of other COVID-19 changes that have impacted workflow and consumable inventory – extra cleaning and sanitizing requirements, operational changes to improve airflow, the need for personal protective equipment (PPE).  The daily organization brought to the Facilities Department with the PropertyTRAK CMMS can help you stay in control of operations and new equipment requirements.
One good example is a client that has acquired and deployed several portable UV-C light units for disinfection.  They have incorporated the manufacturer operating, maintenance and troubleshooting instructions into their normal daily processes.  Product details and documents are stored in the cloud-based PropertyTRAK to be available to users anytime, and recurring Work Orders help staff document necessary maintenance.  The units are successfully providing fast, on-demand disinfection of high-touch surfaces in offices, rooms, and bathrooms, as well as equipment, fixtures, keyboards, monitors, and workstations.
Another example, ultra-low temperature freezers (ULT) operating at -80 degree Celsius, have been added to the Assets Lists of some of our clients.  While ULT's have been around for decades in research areas, COVID-19 vaccine storage requirements have greatly increased unit demand.  Adding critical equipment increases management workload, as Preventive Maintenance and emergency repair plans must be developed and implemented.  Daily tasks assigned to staff are also increased, such as periodic temperature readings to verify and document ongoing ULT operation.
PropertyTRAK CMMS can help reassure you that critical equipment operation is being properly documented on a timely basis.