CMMS Software for Asset Management Across Multiple Financial Institution Branches
One of the most critical operational challenges for banks and financial institutions is the management and maintenance of their assets for long-term use. A CMMS (Computerised Maintenance Management System) can be an invaluable tool in providing operational management and maintenance over a geographically dispersed property portfolio. This software solution provides a centralized system to track, maintain, and troubleshoot assets across multiple establishments. A cloud-based CMMS system provides the latest status and updates from anywhere, ensuring that all branches are working off the same data at any given point in time. With a CMMS in place, financial institutions can save time and money and improve customer satisfaction by streamlining processes, reducing downtime caused by equipment failure or inadequate maintenance practices, and providing valuable reporting for business decisions.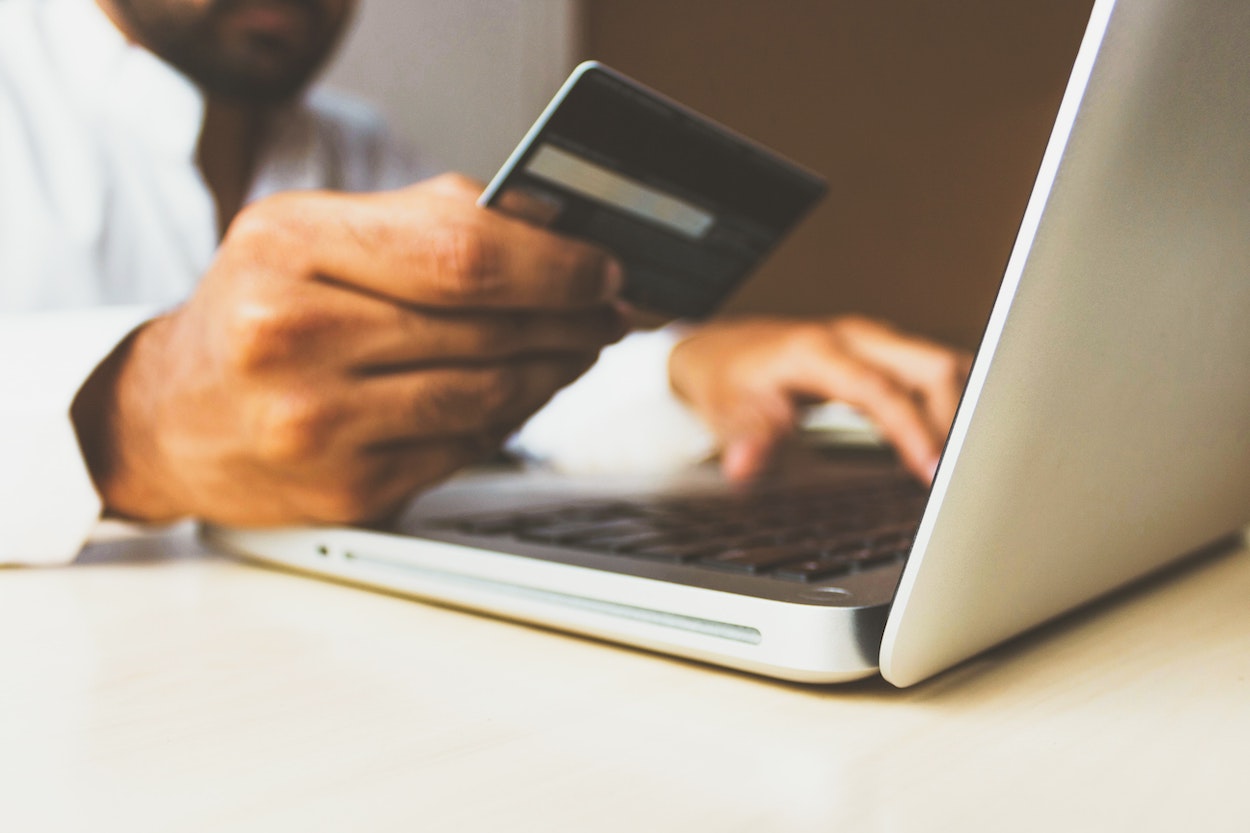 The benefits of implementing a CMMS to optimize asset management in a financial institution are numerous. First, it allows for the identification and categorization of assets across multiple branches so that information is easily accessible to the whole organization from branch employees or managers to corporate office leadership teams. This improves communication and compliance within the organization. A QR Code System within a CMMS can help track and inventory assets efficiently. Inventorying assets can be time-consuming but a scannable technology can do the work for branch employees. QR codes can automate the process and return useful information like historical data, maintenance records, and part details. 
Additionally, a CMMS system can standardize maintenance processes to ensure consistency in preventive care, corrective action, and inventory management among all branches. CMMS software provides visibility into operations across all locations so that problems are quickly identified and addressed before they become critical. The system allows for enhanced scheduling of maintenance tasks, including preventive maintenance activities which help ensure that equipment is running at optimal efficiency. It enables managers to create reports on asset performance, allowing them to make informed decisions about when and where resources should be directed in order to maximize profitability. CMMS software provides real-time analytics and reporting capabilities, allowing asset managers to identify trends in asset performance and develop better maintenance strategies.
CMMS software also provides the benefit of cost savings to banks or financial institutions by reducing the need for manual labor hours due to its automated task scheduling and alert systems. By automating various maintenance tasks and consolidating asset data into one centralized system, CMMS software enables organizations to reduce their total cost of ownership (TCO) associated with managing equipment at multiple locations. 
Ultimately, a CMMS can help provide better service and experience for the bank's customers. With the right CMMS software, financial institutions can not only improve efficiency and reduce costs but they can increase customer satisfaction by ensuring that their assets are properly maintained throughout their life-cycle and operating in top condition at all times for customers. By providing managers with a comprehensive view of operations across all locations, they can make decisions based on data rather than guesswork and ensure that resources are utilized in the most effective manner possible.  Streamlined operations and data leads to consistency across each branch building of the Bank's brand and the perceived quality to their customers.
Learn More About CMMS in Banking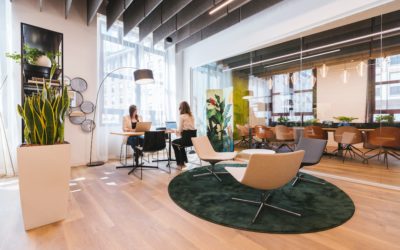 A business's first impression often has as much to do with appearance as it does performance.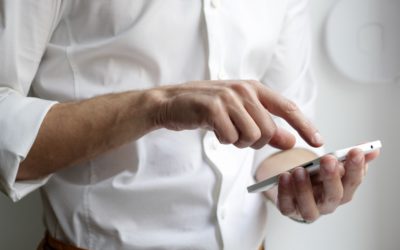 Have you noticed a change in the workplace? Of course, you have. Let's meet our new normal with a better building management solution.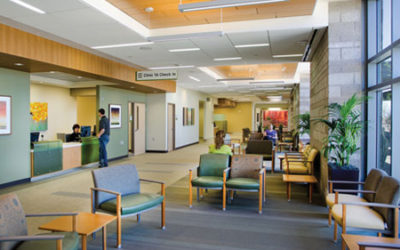 Facilities are in regular need of maintenance and repair, so why not proactively plan maintenance and streamline repair processes to ensure efficiency, consistency and compliance.
What Banks & Financial Institutions Are Saying About PropertyTRAK

"Fulfills our value-added goals"
"Intrust Bank has fifty-six facilities across Kansas and Oklahoma.  We are known for innovation – the first to offer drive-thru banking and an early adopter of computer systems and ATMs.  In 2006, we implemented PropertyTRAK to automate our facilities maintenance.   
Both parties have grown and expanded over the years.  PropertyTRAK can be used to manage multiple departments and emergency preparedness.  Its mobile app handles work orders with custom checklists and can add photos and documents.
PropertyTRAK continues to fulfill our value-added goals by leveraging our great team of maintenance technicians in the work they do!"
Chad Depew
Facilities Manager
"Helping us do great things for our customers"
"Arvest provides community banking services with 19 facilities in the two-state region around Kansas City.  PropertyTRAK is a robust work order solution for our banks that help us be responsive to daily service requests and to plan our preventive maintenance needs.  Recurring work orders and checklists are easily set up and are great for everything from monthly branch inspections to semi-annual HVAC maintenance. There's not a department in our group that can't benefit from this solution. Thanks, PropertyTRAK, for helping Arvest do great things for our customers."
Lynn Anderson
Property & Branch Service Manager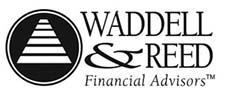 "You have been amazing!"
" Waddell & Reed is one of the oldest financial investment institutions in the country with a large campus of buildings, offices, and conference centers.  PropertyTRAK's solution is critical to our firm's bottom line.  They make it easy for our employees to submit service requests, either as users or on a web form. 
We can schedule and maintain both day-to-day and preventive maintenance needs and then use the mobile app to document the work performed on-site.   We have relied on PropertyTRAK for more than fourteen years.  Thank you for the ride – you have been amazing!"
Mick Drummond
Director of Facilities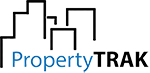 SCHEDULE A DEMO
There are many more great features and customizations than we can pack into our website, so give us a few minutes of your time and we'll tell you all about what PropertyTRAK can do for your business. Small, medium, or large, we are your operations and maintenance solution!