Cost Savings In Education Through Use Of A CMMS
Cost savings in education can be achieved through the use of a Computerised Maintenance Management System (CMMS). A CMMS helps schools and universities to better manage their facilities, equipment, maintenance needs and budgets. It also helps them to keep track of repairs and prevent costly breakdowns.
The primary way that a CMMS can help educational institutions save money is by eliminating unexpecteds or expensive repair costs due to poor preventive maintenance. By automating the tracking of repairs and preventive maintenance, schools can identify potential problems with their equipment before they become larger issues. This can save time and money by avoiding expensive emergency repairs or replacements.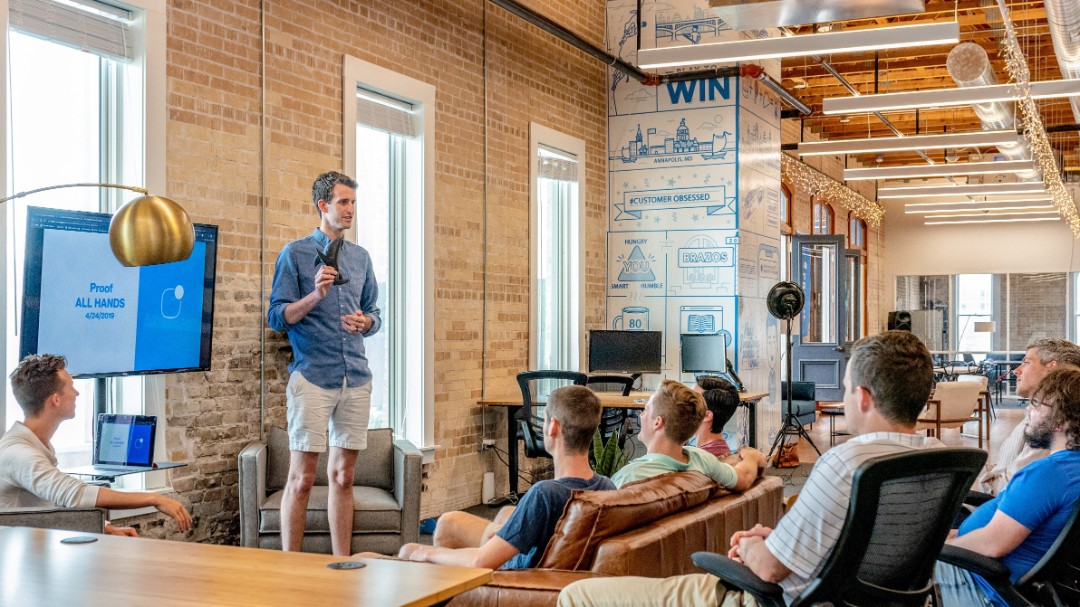 Another benefit of a CMMS is that it can help improve safety at educational institutions. Schools are often responsible for housing hundreds – if not thousands – of students, faculty and staff on a regular basis. School safety and security measures can be expensive and those investments should be optimized through proper management. With a CMMS in place, schools can keep track of their facility maintenance needs in order to make sure that all areas are properly maintained and safe for everyone who uses them with greater efficiency.
Furthermore, using a CMMS can help schools better manage their budgets. Schools often have different departments or facilities that require different levels of maintenance. A CMMS can provide an easy way to view the total cost of maintaining each department or facility over time. This allows schools to identify where they need to allocate more money towards upkeep, as well as where they can save by making cuts in other areas.
Finally, having access to up-to-date maintenance records through a CMMS also helps schools keep track of their equipment life cycles and plan for any replacements or upgrades that may be needed. This can save money in the long run by avoiding unplanned purchases or costly repairs due to lack of maintenance.
Overall, using a CMMS is one of the best ways for schools and universities to save money while still providing quality facilities and equipment for their students, faculty and staff. By tracking repairs and preventive maintenance, keeping up with facility safety needs, managing budgets more efficiently, and ensuring proper upkeep of equipment, educational institutions can maintain high standards without breaking the bank.
Learn More About CMMS in Educational Facilities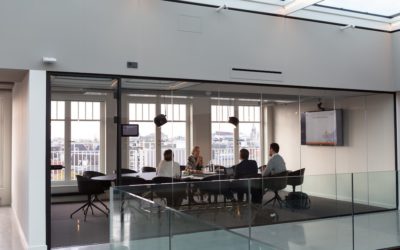 Whether a Company Officer, Executive or a Property Portfolio Manager, today's leadership teams face many challenges in ensuring their organization is thriving. In business, we either hope we are doing the right thing, or we trust we are doing the right thing.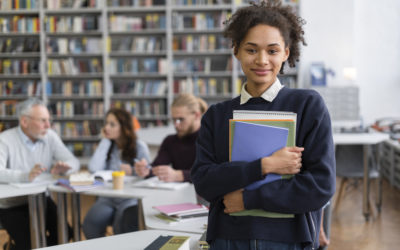 Schools and universities are responsible for managing a large number of assets, from computers to furniture to buildings. Keeping track of these assets manually can be tedious and time-consuming.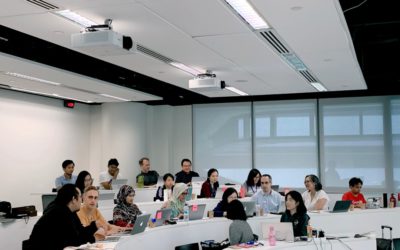 Educational facilities have a wide variety of assets that need to be managed and maintained in order for the facility to operate efficiently.
What Educational Facilities Are Saying About PropertyTRAK

"Fulfills our value-added goals"
"KCU has two medical science campuses – Kansas City and Joplin, MO – chose PropertyTRAK five years ago because of the configurable flexibility of its solution.  PropertyTRAK has proven itself and we continue to expand and implement more capabilities. 
We use many of their configurable capabilities to make us more efficient – Dashboard for overview, Checklists for maintenance, Automated notifications for late work, Reports for trends, and Consumable Inventory for accurate accounting and cost reduction.  We associate equipment with QR codes with maintenance activity that helps predict our capital replacement budgets. 
PropertyTRAK delivers great tools for a great facility!"
Kevin Cambers
Facility Manager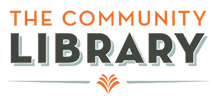 "Helps our Team get the job done!"
"The Kauffman Center for the Performing Arts is the architectural symbol of a modern Kansas City, with amazing venues for world-class opera, symphony, and ballet performances. PropertyTRAK helps us meet and exceed the challenges of coordinating and maintaining our exceptional performing arts center.
Scheduled preventive maintenance provides equipment uptime that is critical to our performance environments needing precise humidity and temperature requirements.  To keep our top-notch food service equipment and serving areas inspection ready, we create work orders with our inspection checklists and equipment maintenance procedures.  We love the customizable reports and the ease of use! PropertyTRAK helps our great team get the job done well!
Bill Miller
VP of Operations

"Helped us keep our doors open"
"The Liberty Tower was opened to the public in 1926 and we have now expanded the Museum to more than 100,000 square feet.  PropertyTRAK has helped us organize and prioritize maintenance throughout all our areas of operation. 
It is an easy-to-use service request system for our employees, sends automated notices of work order assignments to staff, and tracks completion for each department.  Communication between employees, staff, and vendors has been greatly improved.
Using it has improved efficiencies so we can maximize our staff resources – a very big concern for public facilities.  PropertyTRAK has helped us keep our doors open."
Chris Wyche
VP of Facilities Operations Management
and Technology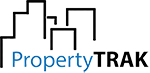 SCHEDULE A DEMO
There are many more great features and customizations than we can pack into our website, so give us a few minutes of your time and we'll tell you all about what PropertyTRAK can do for your business. Small, medium, or large, we are your operations and maintenance solution!