How to Improve Visibility into the State of Operations of Financial Institutions with Using CMMS Software
Financial institutions must make sure that operations are running smoothly at all times, both to ensure the safety of their customers' assets and to comply with regulatory requirements. Unfortunately, many financial institutions lack real-time visibility into the operational performance of their own Assets due to manual processes or disparate systems. This can lead to costly missteps, compliance issues, and customer dissatisfaction.
Fortunately, a comprehensive computerized maintenance management system (CMMS) software solution can help financial institutions improve their operations by providing critical insights into their current practices and process efficiency. Here are some of the key benefits that CMMS software provides: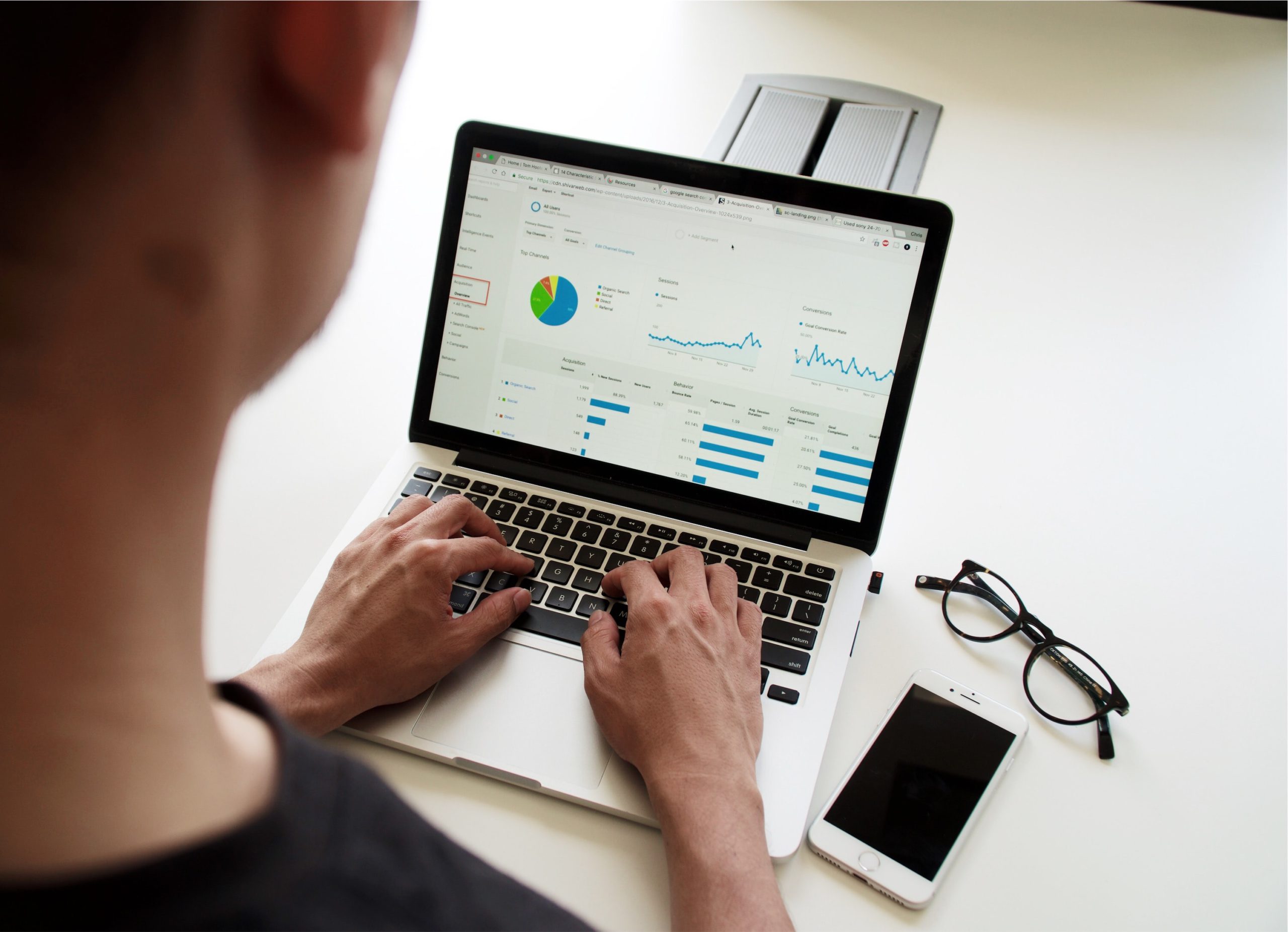 Increased Visibility – A CMMS solution enables financial institutions to gain better insight into asset management and performance through detailed reporting capabilities and real-time data tracking. This helps to identify any potential issues and facilitate faster response times when problems arise.

Improved Cost Management – By leveraging the capabilities of a CMMS, financial institutions can better manage their costs associated with maintenance and repairs by ensuring that only necessary services are being performed on an as-needed basis. A CMMS

provides real-time analytics and reporting capabilities, helping identify trends in asset  performance and developing better, cost-effective maintenance strategies. Consumable inventory applications can manage 10,000s of items and track their procurement, strategic storage locations, supply chain options using multiple inventory source providers, shipping routing, FIFO costs charts, volume discounts, performance comparisons, quality ratings, product user comments and many other views of what is trending, improving performance, energy saving, etc .

Automated Workflows – A CMMS solution enables financial institutions to automate mundane and repetitive tasks associated with operations management and asset management, freeing up personnel resources for more important tasks. Additionally, automated workflows help ensure compliance with industry regulations as well as internal policies.
Proactive Risk Detection and Mitigation – With detailed reporting and analytics provided by a CMMS system, financial institutions gain the ability to identify potential risks in advance and take proactive steps to mitigate any negative impacts.
A CMMS solution provides financial institutions with the visibility they need to better manage their operations, reduce costs, and ensure compliance with industry regulations. By leveraging the capabilities of a comprehensive CMMS software solution, financial institutions can gain greater control over their operational performance while improving customer satisfaction. With the right tools in place, financial institutions can create an environment where operations are managed proactively rather than reactively — leading to improved profitability and long-term success.
Learn More About CMMS in Banking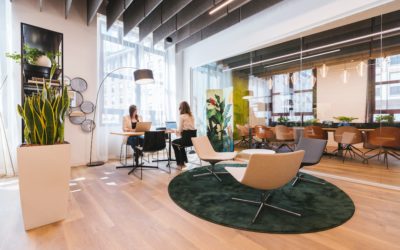 A business's first impression often has as much to do with appearance as it does performance.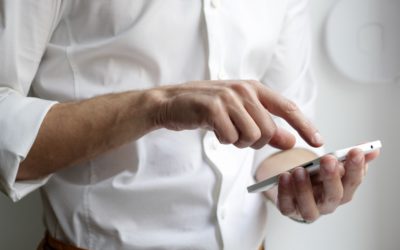 Have you noticed a change in the workplace? Of course, you have. Let's meet our new normal with a better building management solution.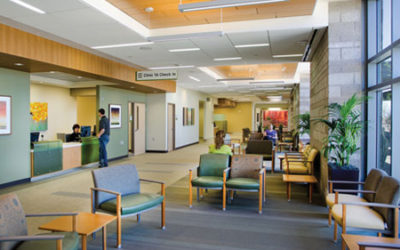 Facilities are in regular need of maintenance and repair, so why not proactively plan maintenance and streamline repair processes to ensure efficiency, consistency and compliance.
What Banks & Financial Institutions Are Saying About PropertyTRAK

"Fulfills our value-added goals"
"Intrust Bank has fifty-six facilities across Kansas and Oklahoma.  We are known for innovation – the first to offer drive-thru banking and an early adopter of computer systems and ATMs.  In 2006, we implemented PropertyTRAK to automate our facilities maintenance.   
Both parties have grown and expanded over the years.  PropertyTRAK can be used to manage multiple departments and emergency preparedness.  Its mobile app handles work orders with custom checklists and can add photos and documents.
PropertyTRAK continues to fulfill our value-added goals by leveraging our great team of maintenance technicians in the work they do!"
Chad Depew
Facilities Manager
"Helping us do great things for our customers"
"Arvest provides community banking services with 19 facilities in the two-state region around Kansas City.  PropertyTRAK is a robust work order solution for our banks that help us be responsive to daily service requests and to plan our preventive maintenance needs.  Recurring work orders and checklists are easily set up and are great for everything from monthly branch inspections to semi-annual HVAC maintenance. There's not a department in our group that can't benefit from this solution. Thanks, PropertyTRAK, for helping Arvest do great things for our customers."
Lynn Anderson
Property & Branch Service Manager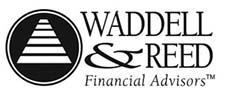 "You have been amazing!"
" Waddell & Reed is one of the oldest financial investment institutions in the country with a large campus of buildings, offices, and conference centers.  PropertyTRAK's solution is critical to our firm's bottom line.  They make it easy for our employees to submit service requests, either as users or on a web form. 
We can schedule and maintain both day-to-day and preventive maintenance needs and then use the mobile app to document the work performed on-site.   We have relied on PropertyTRAK for more than fourteen years.  Thank you for the ride – you have been amazing!"
Mick Drummond
Director of Facilities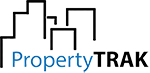 SCHEDULE A DEMO
There are many more great features and customizations than we can pack into our website, so give us a few minutes of your time and we'll tell you all about what PropertyTRAK can do for your business. Small, medium, or large, we are your operations and maintenance solution!