Facilities Management Software and the Banking Industry
In the banking and credit union sector, a proven facilities management program helps maintain not only physical aspects of each branch or office but also much of the equipment that is used in day-to-day operations. With a continuous flow of customers through each branch location, it is a well-known fact that banking facilities are an asset to the institution overall. The physical appearance of banking locations are often seen by customers as an indicator of trustworthiness and success. Therefore, banking facilities managers are routinely tasked with improving management of their branches and facilities.
Software-driven facilities management systems allow facilities managers in the banking industry to streamline processes and enhance operating efficiency in all aspects of maintenance, communication, and automation. Interruptions in banking service quality or physical bank access by the customers, for any unexpected maintenance service request, can have a negative impact on bank operations and public opinion. Fortunately, banks can now utilize software that allows them to strategically manage their facilities and keep operations running smoothly.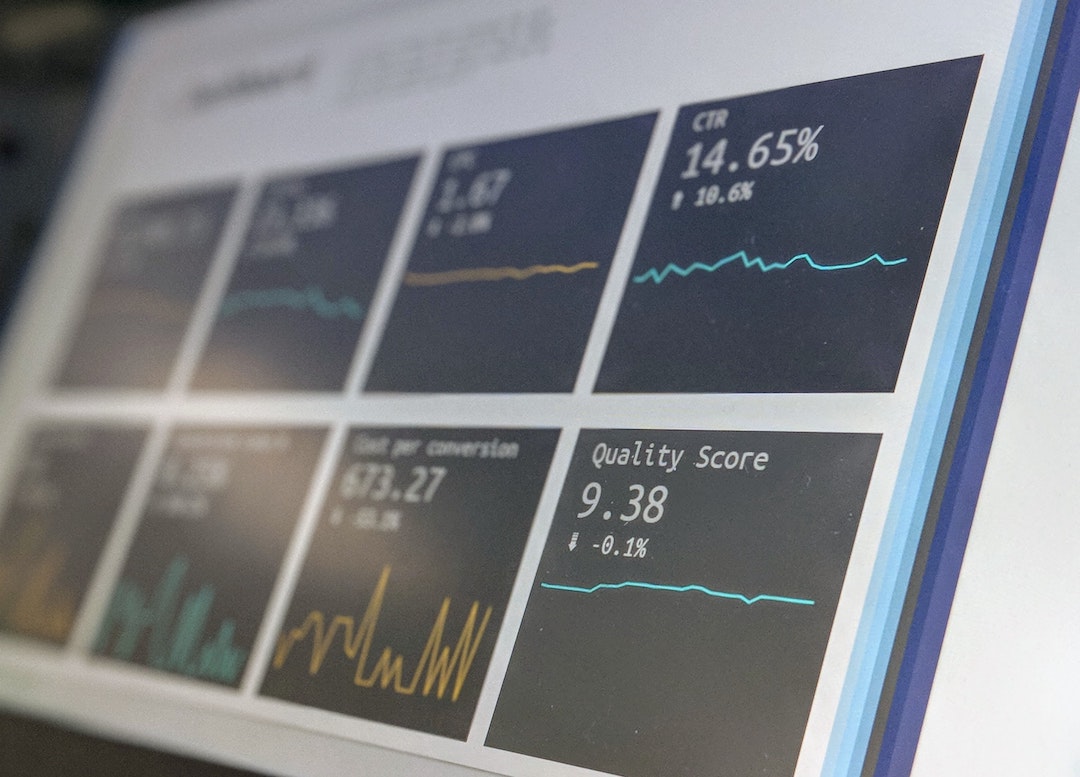 When the facilities manager can utilize a software-based work order management system to coordinate service and maintenance requests more efficiently, as well as handle numerous work orders and manage activities across the branches of the bank, the result is a cost benefit to the institution that greatly outweighs the cost of purchasing and implementing the facilities management software application.
Additionally, a web-based facility maintenance software application will allow the facilities manager to oversee maintenance and service operations wherever they have access to an internet connection for their laptop, smart phone or other mobile device. In situations where there are a large number of branches to be managed, the web-based systems are preferable due to their ability to reduce redundancies, improve communication, and limit the drain on IT staff.
A regularly-scheduled equipment maintenance management program for everything from money counters to elevators will also help to minimize business interruptions. This should also reduce long-term operational costs at each branch location.
Benefits of Facilities Management Applications for the Banking Industry:
Allows you to easily create and assign work orders
Improve service times from request to completion
Automatically route work orders to facilities managers
Receive instant acknowledgment of work order acceptance
Create and assign work orders for any future date
Track labor hours and supplies used for work orders
Maintain relationships with outside maintenance vendors
Search for specific work orders and review or change details
Analyze work order history and evaluate maintenance operations
Maintenance management system included
Improved service and enhanced efficiencies
Improve operations that impact customers
Reduce long-term operational costs
PropertyTrak by AirMass is an integrated suite of desktop applications that was developed to help facilities managers in mid-sized to large credit unions and banks (6 to 250 banking locations) with scheduling, tracking and managing maintenance for each facility (including branch headquarters, ATMs, and supermarket banking centers). In addition, PropertyTrak helps facilities managers in the banking industry reduce business processes and streamline operations.
Learn More About CMMS in Banking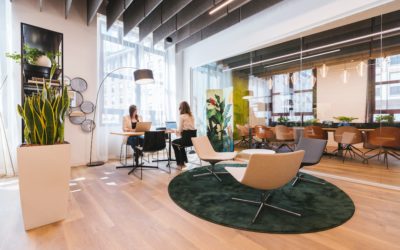 A business's first impression often has as much to do with appearance as it does performance.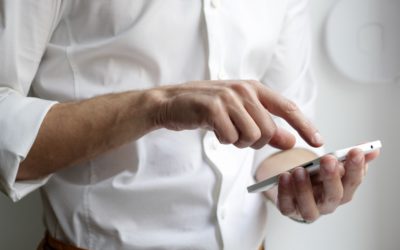 Have you noticed a change in the workplace? Of course, you have. Let's meet our new normal with a better building management solution.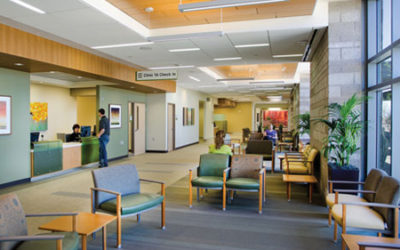 Facilities are in regular need of maintenance and repair, so why not proactively plan maintenance and streamline repair processes to ensure efficiency, consistency and compliance.
What Banks & Financial Institutions Are Saying About PropertyTRAK

"Fulfills our value-added goals"
"Intrust Bank has fifty-six facilities across Kansas and Oklahoma.  We are known for innovation – the first to offer drive-thru banking and an early adopter of computer systems and ATMs.  In 2006, we implemented PropertyTRAK to automate our facilities maintenance.   
Both parties have grown and expanded over the years.  PropertyTRAK can be used to manage multiple departments and emergency preparedness.  Its mobile app handles work orders with custom checklists and can add photos and documents.
PropertyTRAK continues to fulfill our value-added goals by leveraging our great team of maintenance technicians in the work they do!"
Chad Depew
Facilities Manager
"Helping us do great things for our customers"
"Arvest provides community banking services with 19 facilities in the two-state region around Kansas City.  PropertyTRAK is a robust work order solution for our banks that help us be responsive to daily service requests and to plan our preventive maintenance needs.  Recurring work orders and checklists are easily set up and are great for everything from monthly branch inspections to semi-annual HVAC maintenance. There's not a department in our group that can't benefit from this solution. Thanks, PropertyTRAK, for helping Arvest do great things for our customers."
Lynn Anderson
Property & Branch Service Manager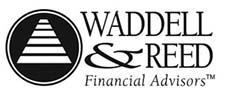 "You have been amazing!"
" Waddell & Reed is one of the oldest financial investment institutions in the country with a large campus of buildings, offices, and conference centers.  PropertyTRAK's solution is critical to our firm's bottom line.  They make it easy for our employees to submit service requests, either as users or on a web form. 
We can schedule and maintain both day-to-day and preventive maintenance needs and then use the mobile app to document the work performed on-site.   We have relied on PropertyTRAK for more than fourteen years.  Thank you for the ride – you have been amazing!"
Mick Drummond
Director of Facilities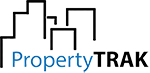 SCHEDULE A DEMO
There are many more great features and customizations than we can pack into our website, so give us a few minutes of your time and we'll tell you all about what PropertyTRAK can do for your business. Small, medium, or large, we are your operations and maintenance solution!