How CMMS Promotes Emergency Preparedness in Schools
Schools and other educational institutions are responsible for the safety of their students, teachers, and staff. In order to ensure that everyone remains safe in an emergency situation, schools must have a comprehensive plan in place. This plan should address both natural disasters such as hurricanes, floods, or tornadoes, as well as man-made emergencies like active shooters or fire alarms.
One tool that can help schools develop and maintain a robust emergency preparedness plan is Computerized Maintenance Management Software (CMMS). By using a CMMS to track maintenance tasks, school personnel can be sure that all areas of the campus are always up to date with safety protocols and preventative measures. This would include regularly checking on smoke detectors, fire extinguishers, or HVAC systems; ensuring that any hazardous materials are properly stored; as well as providing proper training to staff and students on what to do in an emergency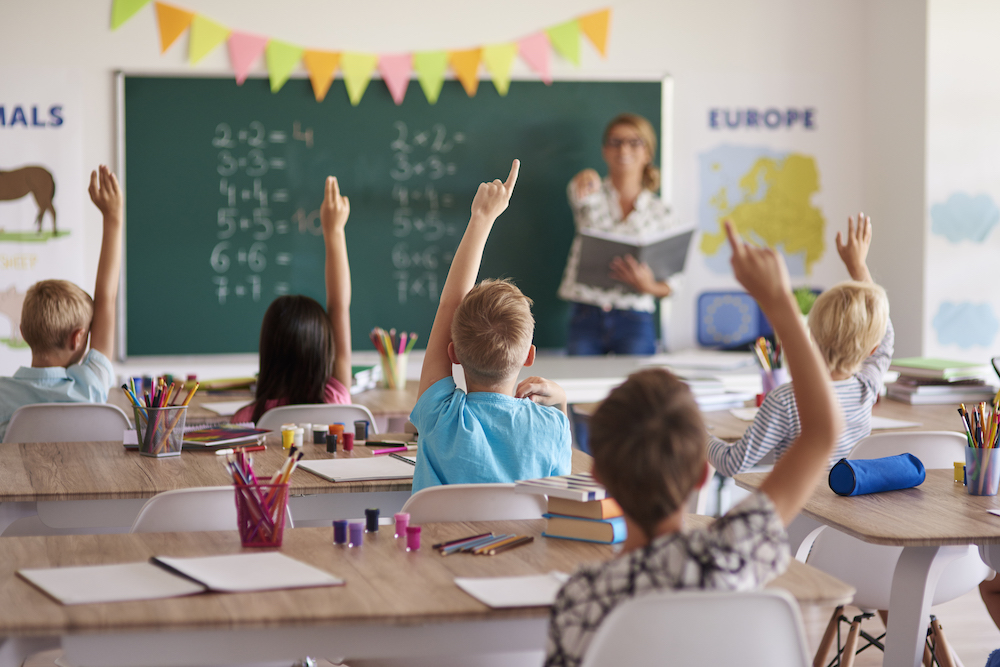 In addition, a CMMS solution could be used to track the procedures for responding to an emergency such as a fire alarm or active shooter. A CMMS can store activated plans and the detailed plan steps for each plan. Facilities can practice, review, adapt, and re-try plans until they are satisfied with performance and outcomes. This would ensure that all personnel were aware of their individual duties and had access to any necessary information during the event. It could also help school administrators coordinate with local law enforcement agencies if needed. 
Finally, CMMS can also be used to create a comprehensive audit trail of all safety protocols and emergency preparedness measures taken by the school. This would allow for easier documentation in case of an incident or investigation into why certain steps may not have been taken prior to the emergency situation.
Overall, CMMS is a powerful tool that can help schools create and maintain emergency preparedness plans. By using CMMS to track maintenance tasks, store information on emergency procedures, and document safety protocols, school personnel can be sure they are doing everything possible to keep their students and staff safe in an emergency situation.
Learn More About CMMS in Educational Facilities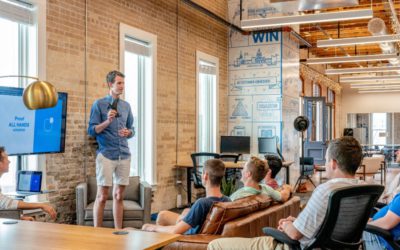 Cost savings in education can be achieved through the use of a Computerised Maintenance Management System (CMMS). A CMMS helps schools and universities to better manage their facilities, equipment, maintenance needs and budgets.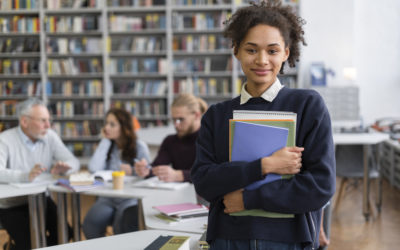 Schools and universities are responsible for managing a large number of assets, from computers to furniture to buildings. Keeping track of these assets manually can be tedious and time-consuming.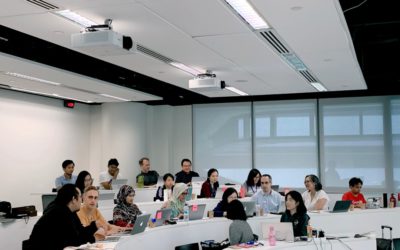 Educational facilities have a wide variety of assets that need to be managed and maintained in order for the facility to operate efficiently.
What Educational Facilities Are Saying About PropertyTRAK

"Fulfills our value-added goals"
"KCU has two medical science campuses – Kansas City and Joplin, MO – chose PropertyTRAK five years ago because of the configurable flexibility of its solution.  PropertyTRAK has proven itself and we continue to expand and implement more capabilities. 
We use many of their configurable capabilities to make us more efficient – Dashboard for overview, Checklists for maintenance, Automated notifications for late work, Reports for trends, and Consumable Inventory for accurate accounting and cost reduction.  We associate equipment with QR codes with maintenance activity that helps predict our capital replacement budgets. 
PropertyTRAK delivers great tools for a great facility!"
Kevin Cambers
Facility Manager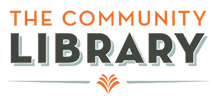 "Helps our Team get the job done!"
"The Kauffman Center for the Performing Arts is the architectural symbol of a modern Kansas City, with amazing venues for world-class opera, symphony, and ballet performances. PropertyTRAK helps us meet and exceed the challenges of coordinating and maintaining our exceptional performing arts center.
Scheduled preventive maintenance provides equipment uptime that is critical to our performance environments needing precise humidity and temperature requirements.  To keep our top-notch food service equipment and serving areas inspection ready, we create work orders with our inspection checklists and equipment maintenance procedures.  We love the customizable reports and the ease of use! PropertyTRAK helps our great team get the job done well!
Bill Miller
VP of Operations

"Helped us keep our doors open"
"The Liberty Tower was opened to the public in 1926 and we have now expanded the Museum to more than 100,000 square feet.  PropertyTRAK has helped us organize and prioritize maintenance throughout all our areas of operation. 
It is an easy-to-use service request system for our employees, sends automated notices of work order assignments to staff, and tracks completion for each department.  Communication between employees, staff, and vendors has been greatly improved.
Using it has improved efficiencies so we can maximize our staff resources – a very big concern for public facilities.  PropertyTRAK has helped us keep our doors open."
Chris Wyche
VP of Facilities Operations Management
and Technology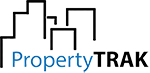 SCHEDULE A DEMO
There are many more great features and customizations than we can pack into our website, so give us a few minutes of your time and we'll tell you all about what PropertyTRAK can do for your business. Small, medium, or large, we are your operations and maintenance solution!